Queer Voices
Festival
Moldova's LGBTQIA+ and queer communities are still silenced by structural and social violence, religious dogmas, and traditional patriarchal values. As a result, queer discourse is practically lacking in the Republic of Moldova.
Since January 2019, the Association's team has been organizing the Queer Voices International Film Festival, screening feature films and documentaries about and with the participation of the LGBTQIA+ community around the world.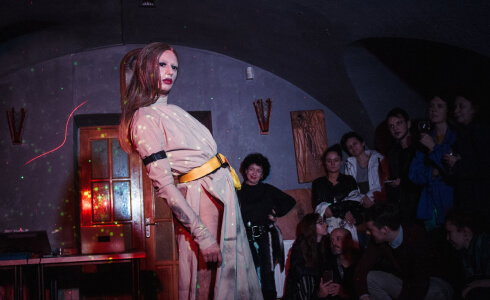 Our mission is to create a platform where queer voices can be expressed and heard, to engage artists with different sexual orientations and gender identities in this dialogue, and to launch an open communication that includes queer visions in Moldovan cultural life.