Mission
Creating access to quality documentary film for social change. Vocational training of young filmmakers from the Republic of Moldova who want and can make social change through documentary film.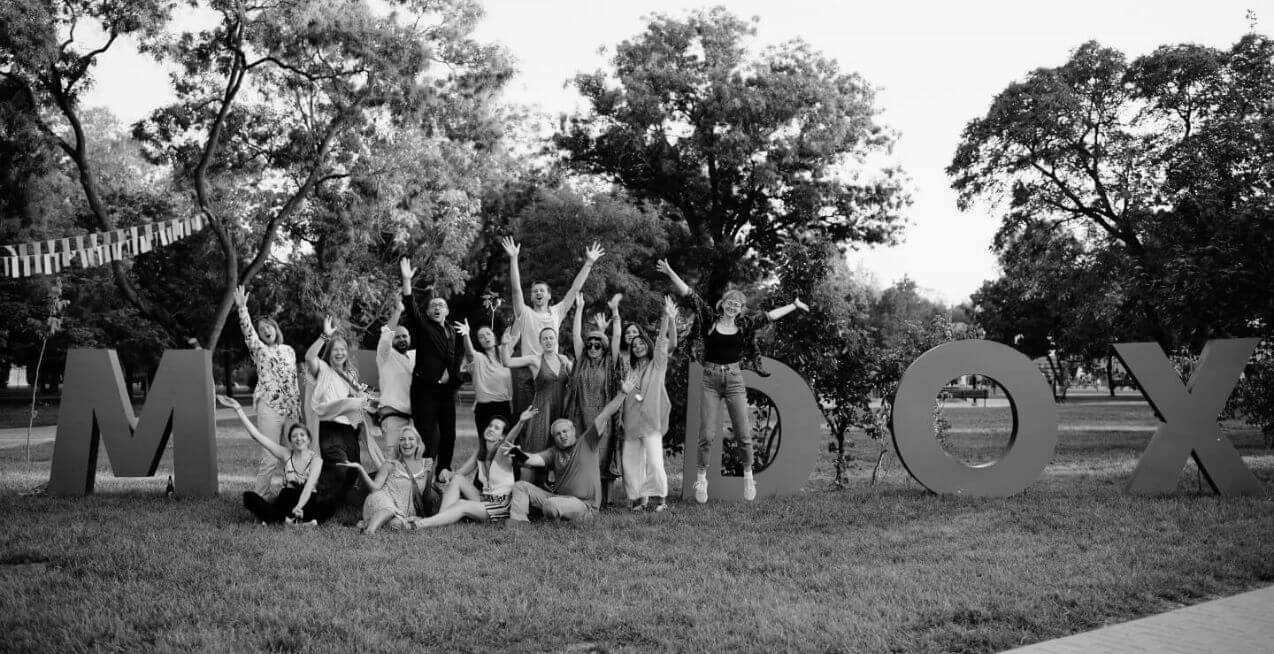 Who We Are
Founded by a team of filmmakers and members of civil society, the MOLDOX Association is a Moldovan NGO that uses the film to raise awareness about social issues. We believe that cinema has the power to call for constructive dialogue and to bring about positive social change for the protection of human rights and to raise awareness of social issues both locally and globally.
The association has 5 main long-term projects: MOLDOX International Documentary Film Festival for Social Change; Moldox LAB Young Filmmakers Training Workshops; Queer Voices International Film Festival; Queer Documentary Filmmaking Workshop; Queer Cafe.
We also have several completed projects: Moldox in the Country, Moldox at School, 48 hours film challenge, Bridges of Moldox; with which we came to the national film market and which we would like to revive as soon as possible.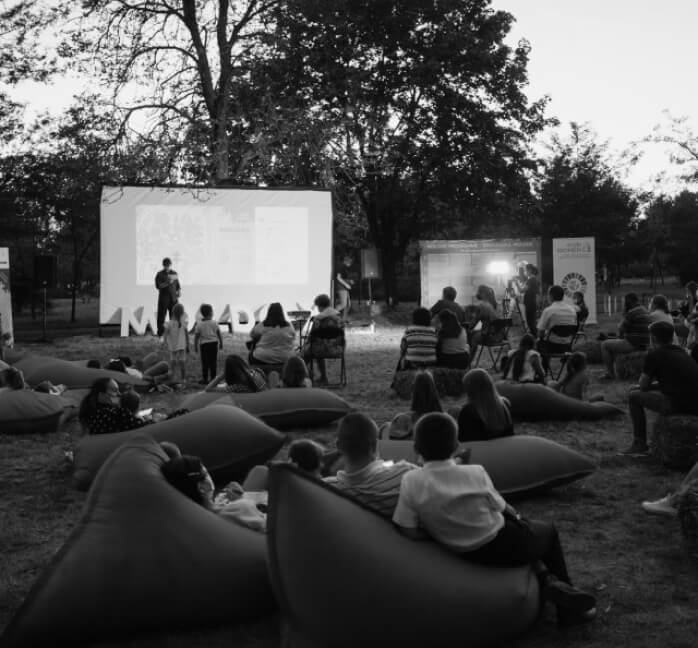 Board
Maxim Cârlan

President of Association

Andrei Hamițevici

Executive Director

Vasiluța Vasilache

Board of directors

Arcadie Plăcintă

Board of directors